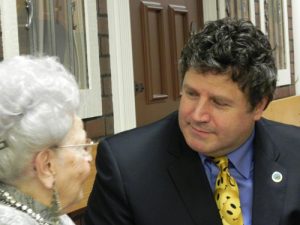 Hello Jefferson County Taxpayers!
Elections are gearing up! It's imperative we get the word out about Jerry's commitment, transparency and dedication to the public process and fiscal transparency of taxpayer money in Jefferson County. Please help us get the word out and send your contribution today!! 😉    Click Here to Contribute to Jerry's Campaign
Or mail your contribution to:
Citizens to Elect Jerry DiTullio
4465 Kipling Street, Suite 103
Wheat Ridge, CO 80033
Please make check payable to "Citizens to Elect Jerry DiTullio" Thank you for your support!
 Vision, Leadership, Experience and the Proven Ability to Get Things Done!
"Too often we enjoy the comfort of opinion without the discomfort of thought"
– John F. Kennedy